A little trip to Lidle here in Bialystok today!
Show in google maps
Share on Facebook
Posted by espenpre on 1:33 PM in
My life
Last week I got a new mobile phone! I have been having trouble with my Sonyericsson for some while now, but I have just been putting off getting a new phone! After a long recognizance period with looking at what's what of mobile phones, I landed on a Nokia phone this time! I got the N82 phone, and it's greate! It has a 5 mpx camera, integrated WLAN, and a GPS! For more specs on the phone, see here!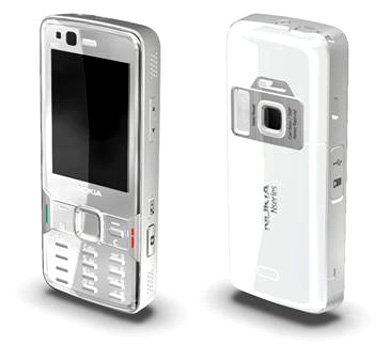 Share on Facebook